Access to many informative Blog posts, Newsletter, Members Chat room, events information, the online store and occasional live meditations and some training tools.
Read...
Soul Alchemy's Newsletter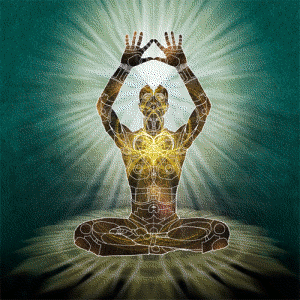 A $33.00 monthly membership gives you access to informative Blog posts, newsletter, free online training tools (muscle testing/dowsing), live and recorded meditations, a monthly sacred ceremony and a spiritual circle of likeminded individuals.
​
Guided Journeys and Meditations
Guided meditations connect with your inner knowing and receive messages from your guides and your inner self. You may revisit these as often as you wish.
​
Sacred Ceremony
A monthly heart, mind and spirit ritual to raise your vibration and support your process, whatever it may be.
​
Spiritual Circle
We will meet once a month in a private online community space to chat and share your feelings, heart work, experiences, epiphanies and wisdom. We will all hold the space for each person as they speak so they are being honoured as they share. Experience listening and being heard without an agenda, rotating leadership, empowerment and heartfelt community support.

​
Long Distance Healing
Your membership includes free prayer and distance healing for persons in need. You may choose to have healing sent to yourself or a loved one. The benefits of long distance healing are abundant, and can include physical healing, stress reduction, relaxation, and spiritual development.
​